Best practices,
tools and techniques
The approach adopted in our comprehensive PlatT (Platform for Transformation) methodology combines elements and concepts of improvement systems such as WCM, Lean, Kaizen, 6 Sigma, TPM, TQM, as well as our knowledge and many years of experience in order to achieve maximum efficiency in of the transformation programme and building your company's Production System. What's more, the entire methodology and toolkit are adapted to today's European culture and reality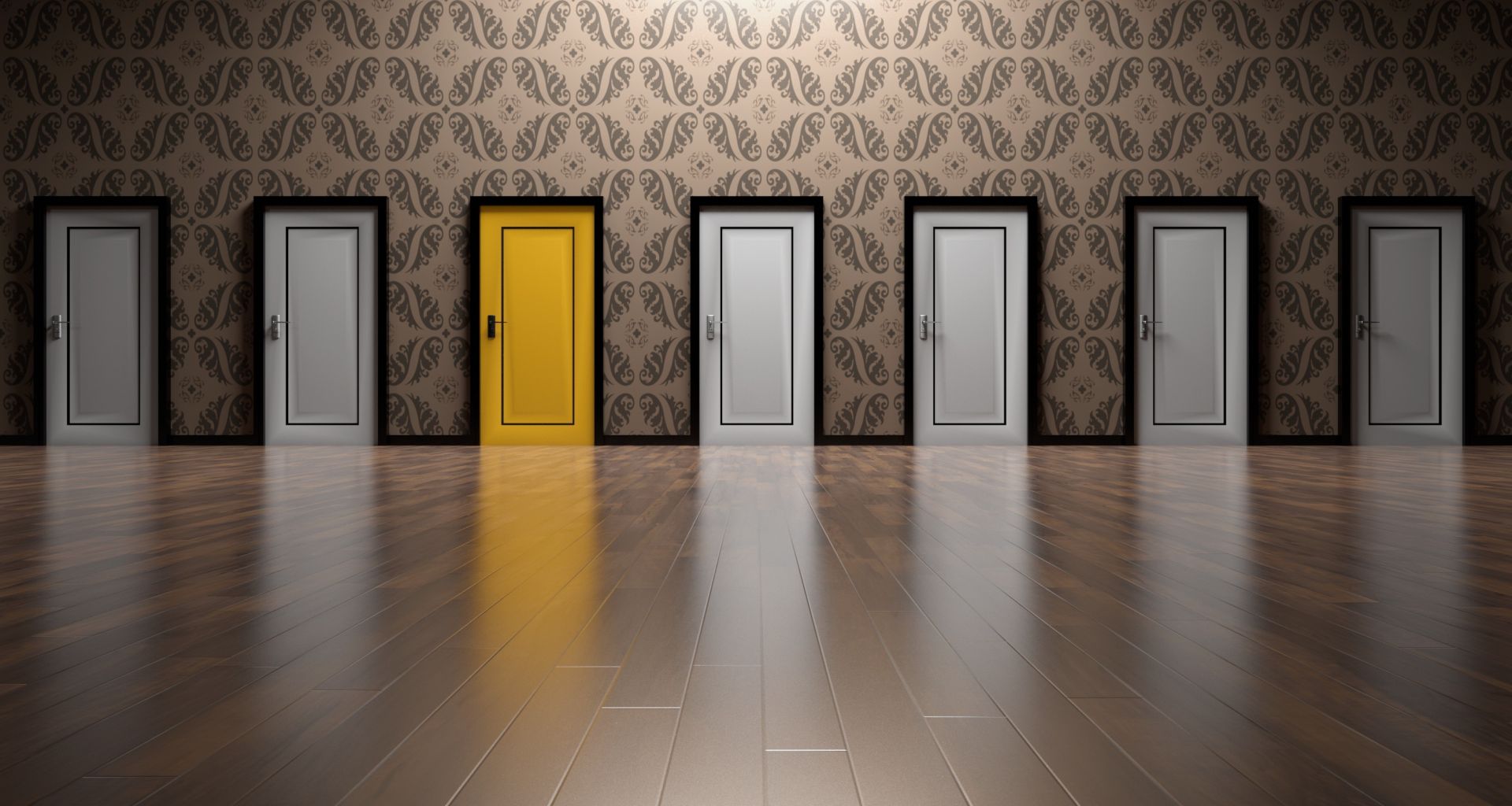 Open the possibilities and potential
of your company's Production System
Acting in the partnership and support relationship with our Clients, we implement our original, proprietary PlatT (Platform for Transformation) improvement methodology in the way optimal for our Clients:
full step-by-step implementation of all 10 PlatT practices,
PlatT elements / practices, responding to Client's priorities,
specific, localized programs and solutions based on PlatT structured framework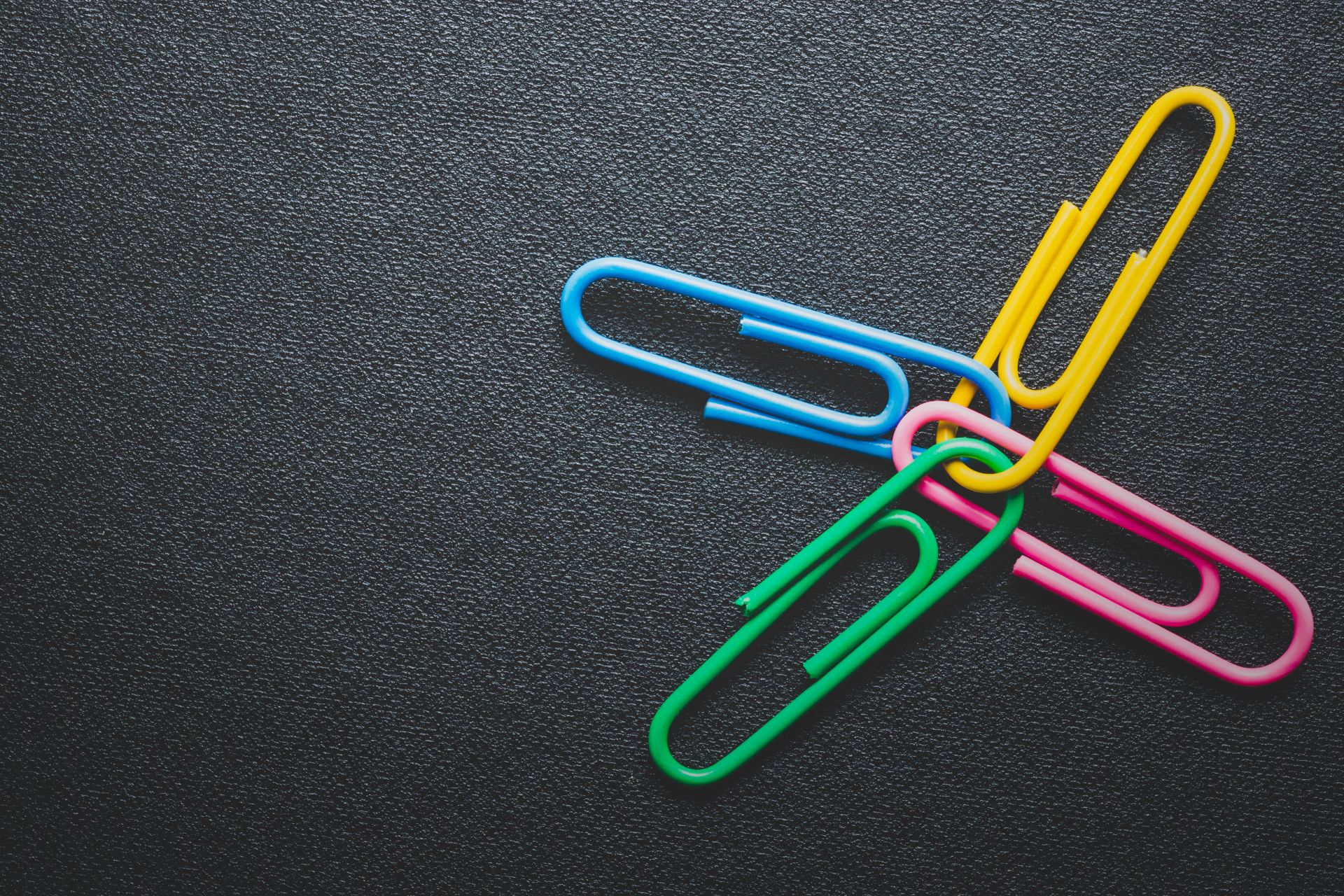 Support in the implementation of operational management
Our approach, implemented in PlatT (our comprehensive Platform for Transformation improvement program), goes beyond ordinary consulting – it forms a full partnership of our companies, in the status chosen by our Client: partners-consultants,
interim-managers or crisis managers – the choice is yours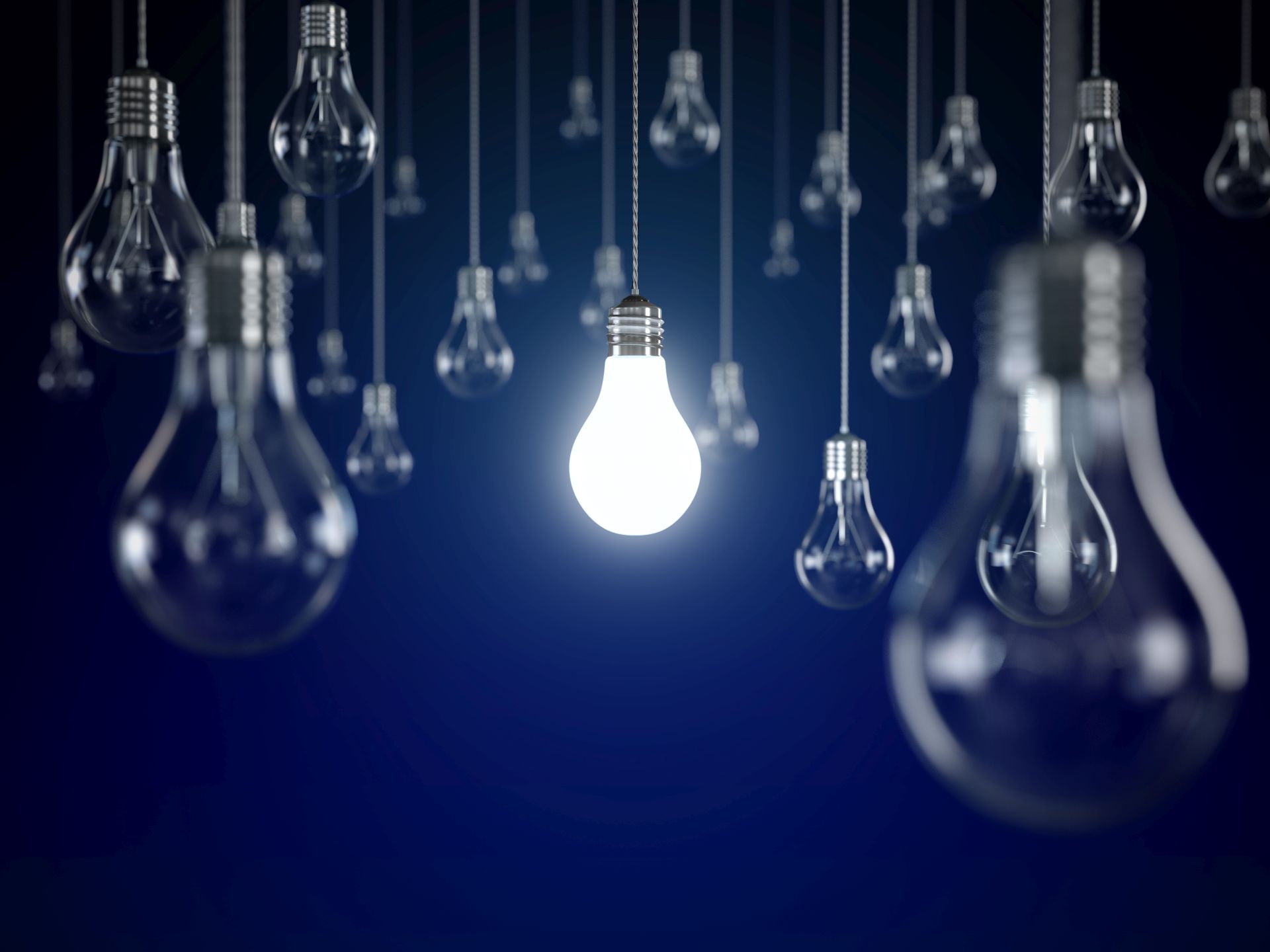 Competitive Advantage
and Operational Excellence
PlatT (Platform for Transformation) is our original methodology, combining a number of tools and Op-Ex philosophies to improve performance and reduce variable operational costs by introducing fundamental changes in the company's culture, which allows our Clients to achieve competitive advantage and operational excellence in a short timeframe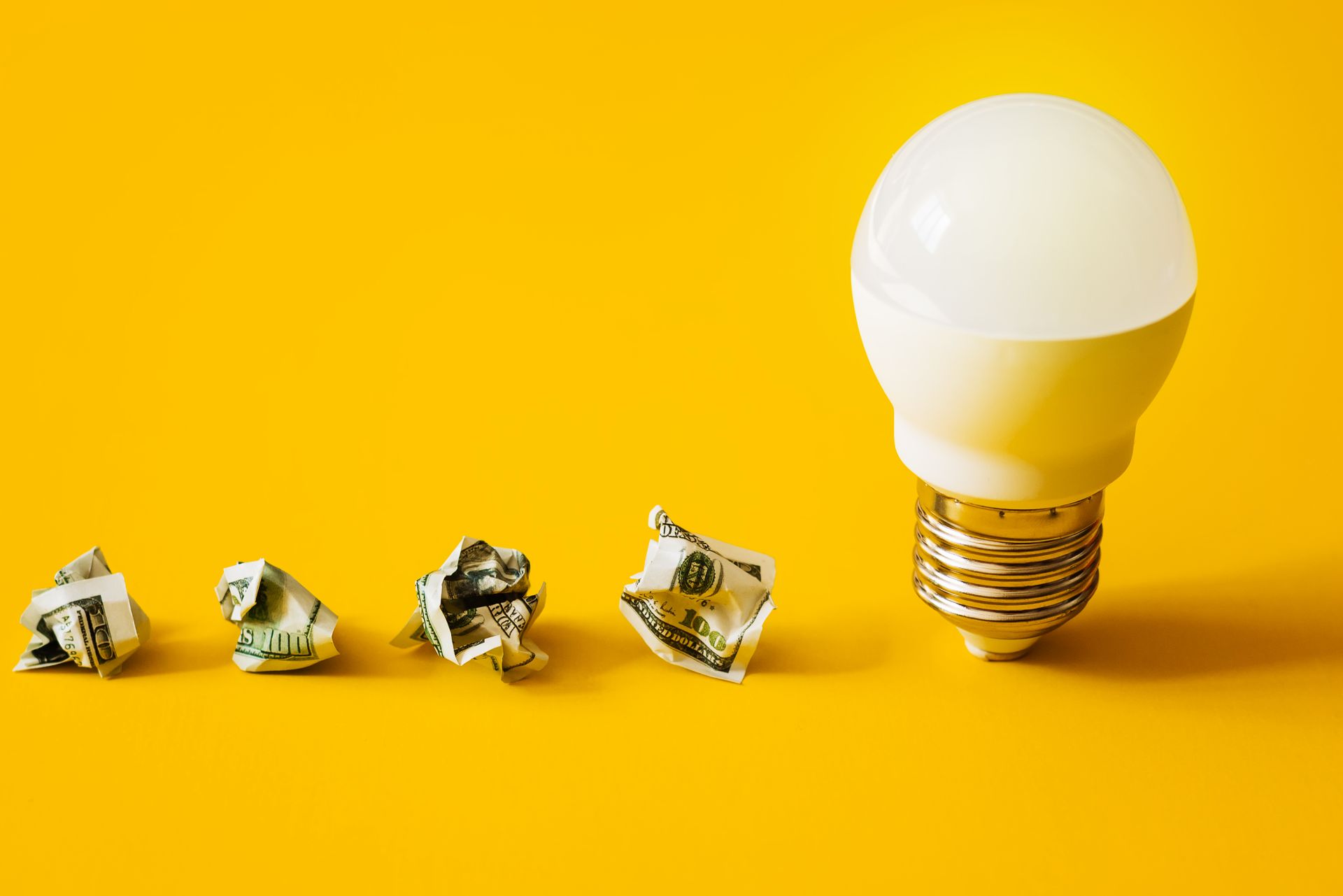 A decision worth making
to reduce operational costs
We offer a step-by-step plan divided into reasonable stages of implementing PlatT practices (our comprehensive Platform for Transformation programme), both in its entirety and in the form of selected elements / practices, or being a priority for your company, or specific localized solutions based on PlatT structured, systemic approach. We guarantee that the transformation processes will be logically and reasonably adapted to your organization and will include and engage all employees who influence
variable operational costs
Our solutions for typical challenges of our Clients
Below are the examples of localized programs and solutions developed on the basis of PlatT (Platform for Transformation) structured framework methodology (see «Approach»). These programs and solutions were designed to respond to some typical "pains" and problems of our Clients, can be implemented in any production environment / system and have demonstrated their ability to deliver excellent results.
Reducing the level of costs
and various losses
Assessment and analysis of the current situation and sources
of costs and losses
A programme to reduce the variable part of operational costs
Launching and support in conducting Improvement Projects
Targeted implementation of selected elements of PlatT practices
Reducing quality problems and related costs
Assessment and analysis of the current situation
A support programme for the transition from quality control to quality assurance
Implementation of visual management tools
Targeted implementation of selected elements of PlatT practices
Increasing the efficiency
of machines (we raise OEE)
Assessment and analysis of the current situation
A programme for improving equipment efficiency & utilization
Targeted implementation of selected TPM tools and elements
Implementation of 5S elements in areas and on equipment related to the problem
Reducing and prevent work injuries
Assessment and analysis of the current situation
A programme for building an industrial safety system
Implementation of elements of visual management, management by objectives at the operator level
Targeted implementation of selected elements of PlatT practices
Preventing the crisis of the lack of qualified personnel
Assessment and analysis of the current situation
Long-term employee retention, motivation and development programmes
Knowledge Standardization Programmes – creating a Knowledge Management system
Implementation of selected practices
Carrying out safe personnel optimization
Assessment and analysis of the current situation
Organizational structure optimization program via the analysis of the business model and business processes
Safe headcount optimization while maintaining knowledge and process efficiency
Implementation of selected practices
Ukrainian company going
to the European market
Assessment and analysis of the current state of systems, processes, organizational maturity
Conducting a strategic session regarding goals, challenges, problems and risks
Collaboration with partners and networking
Developing recommendations regarding further steps
Laying the foundation for successful and lasting changes
Developing company's Vision
of development, its Mission and Values
SWOT analysis, stakeholder analysis, force field analysis
Developing the Transformation Charter
Targeted implementation of selected elements of PlatT practices
Implementing Leadership development programmes
Assessment and analysis of the current situation
Leadership development programs, ranging from team leaders through line managers to senior managers
Targeted implementation of selected elements of PlatT practices
Help in "force majeure"
situations
Adaptation of business strategy in the face
of force majeure
Development of a multi-scenario portfolio
of strategies "for all occasions"
Changes of business model and process
Optimization of marketing and branding systems
Audit of the marketing system and planning a restructuring program
Naming, corporate identity, development of new trade marks
on a turnkey basis
Optimization
of sales systems
Audit of the sales system
Building a sales system from scratch (FMCG and B2B)
Restructuring of the sales process
and salesforce
Evaluation of investment attractiveness
Express assessment of the investment attractiveness of business ideas and investment environment
Business planning of new turnkey projects
Implementation of project management
Organization of a new business
from scratch
Help in effectively switching to "remote work"
Development and implementation
of a business management model during the quarantine period
Adaptation of key business processes, KPIs and business incentive systems
in remote work and quarantine conditions
Building marketing
in the online environment
Adaptation of the marketing system
to online space
Marketing planning and digital promotion online
Audit of digital marketing, adaptation performance assessment systems
to online
Optimizing business models and business processes
Development and reengineering of business models
Business process mapping and certification
Defining clear roles and responsibilities
in all business processes
We develop company senior management
Evaluation of effectiveness and development programs for senior management
Personal coaching of senior management
in the areas of business, personal efficiency, healthy lifestyle, eco-friendly-lifestyle
The company is growing rapidly, manual control is no longer possible
Assessment and analysis of the current situation
A support programme for the transition from manual control to management through business processes
Targeted implementation of selected elements
of PlatT practices
"Revitalizing" ISO / HACCP certifications
Assessment and analysis of the current situation
Recommendations and planning next steps
Launching the necessary processes and systems, ensuring their "liveliness"
Targeted implementation of selected elements
of PlatT practices